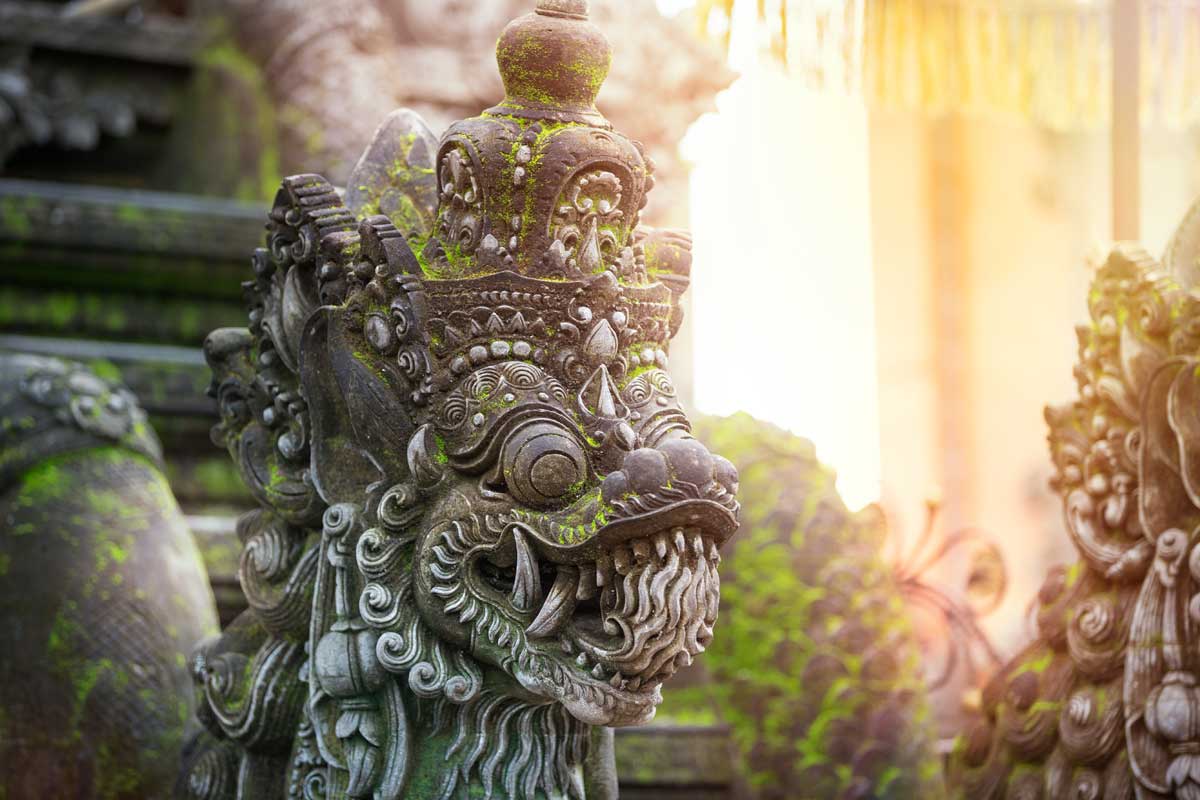 On this page you will find examples on how people in Indonesia manage religious diversity in their everyday life. It also presents approaches to overcoming conflicts that has followed religious divides.
Music and common values for peace
After past conflicts, Christians, Muslims and people with other beliefs now seek common roots in music and shared values as a basis for co-existence at the Indonesian island of North Halmahera. Learn more about the "Yangere" tradition in this video story or look at the video below.
The island Bali differs from the rest of Indonesia, which is a country with a Muslim majority. Close to 90 % of the population in Bali identify with the Balinese version of Hinduism. The rest are Muslim (second largest group), Catholics, Protestant, Buddhists and adherents of local religions. Meet young people living with diversity in their everyday life in this video story from Bali, or watch the videos below.
Deep conflict following ethnic or religious divides may encourage negative stereotypes and group hostility or even lead to de-humanisation of "the other".  Remembering that we are all human beings with equal worth may contribute to protecting civilians in such conflicts and even to de-escalation of violence.  This fiction short film, recorded in Indonesia, give human faces to such general topics.