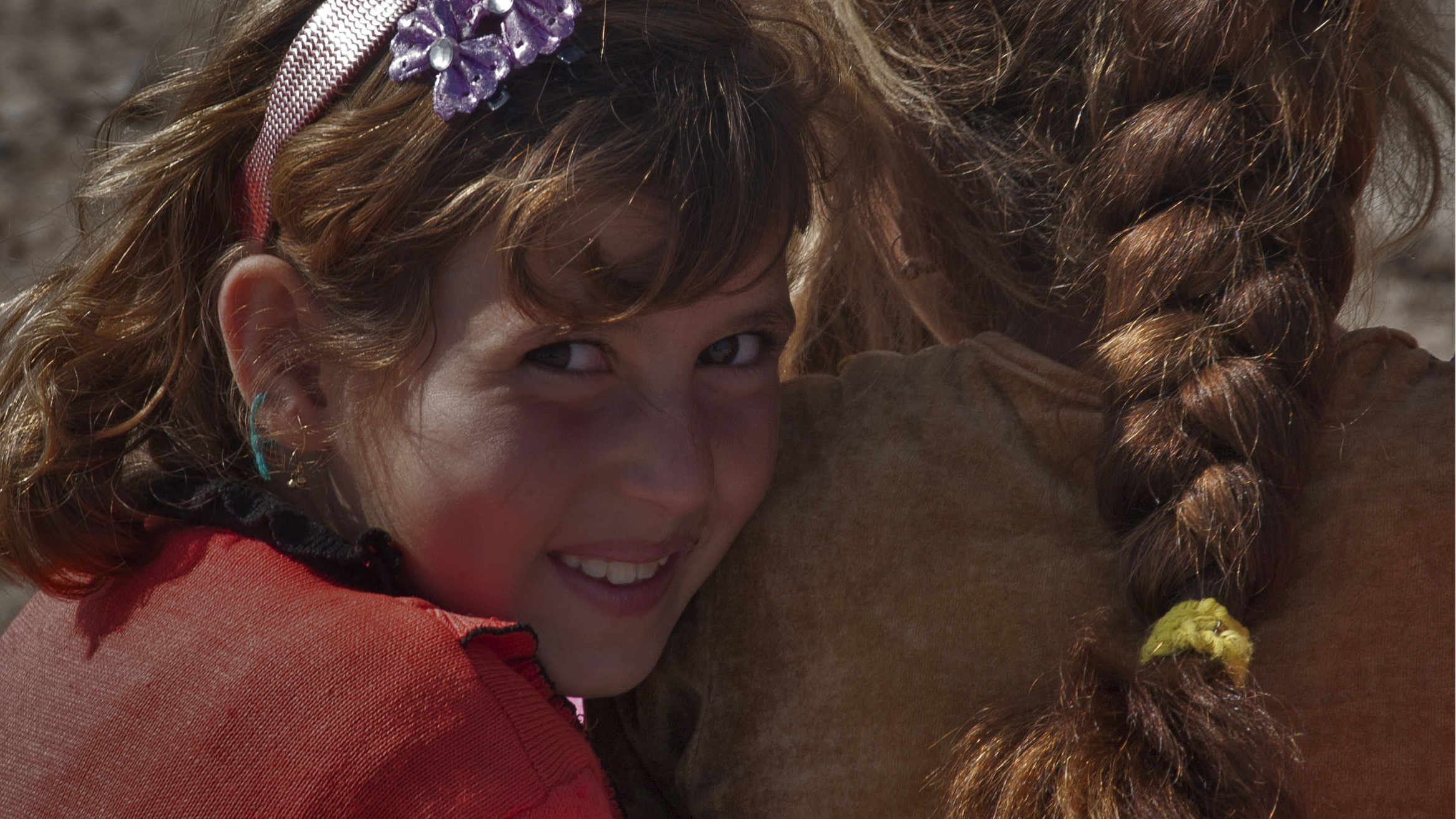 Learning from and about diversity is an important strategy to prevent such atrocities and other human rights violations. The measures include training resources and courses that reflect religious and ethnic diversity as an important part both of the history and contemporary society.
ADYAN has been working to develop the concept of inclusive citizenship, particularly in relation to education for diversity in Iraq and other countries of the Middle East.
    Fadi Daou, director of ADYAN, on how history be taught in conflict-ridden societies
Societies – and not least states – need a common language. An official language is often the language spoken by the linguistic majority in a country or region. This does not, however, preclude other languages being spoken or even taught in public or private schools. Different models for bilingual and mother-tongue education may be such a supplement to the common language education according to local needs.
Reflection of religious and ethnic diversity in school education is crucial to the building of conditions of co-existence. Still, there are challenges in the development of such curricula and training material.
For instance, all traditions and groups are internally diverse and evolve over time. Attempts to determine what defines a certain group risks rejecting the plurality of opinions and practices within a group and how a group evolves over time.
It may contribute to constructing rather than combatting stereotypes if simplistic versions of a certain group's identity are presented in school education, textbooks, etc. Development of appropriate curricula therefore requires sound knowledge of and constructive dialogue with different groups.
Here you find some questions for reflection and discussion on the cases and topics addressed in this online resource
Here are a few selected recent reports and films addressing issues related to the Yazidi case. In the case and topic sections you will find links to other relevant external resources.