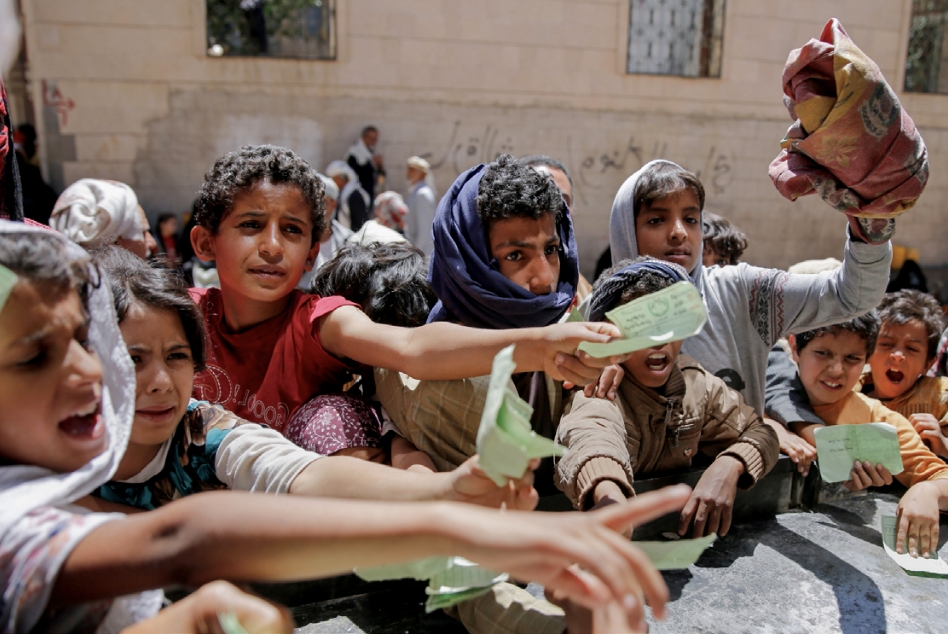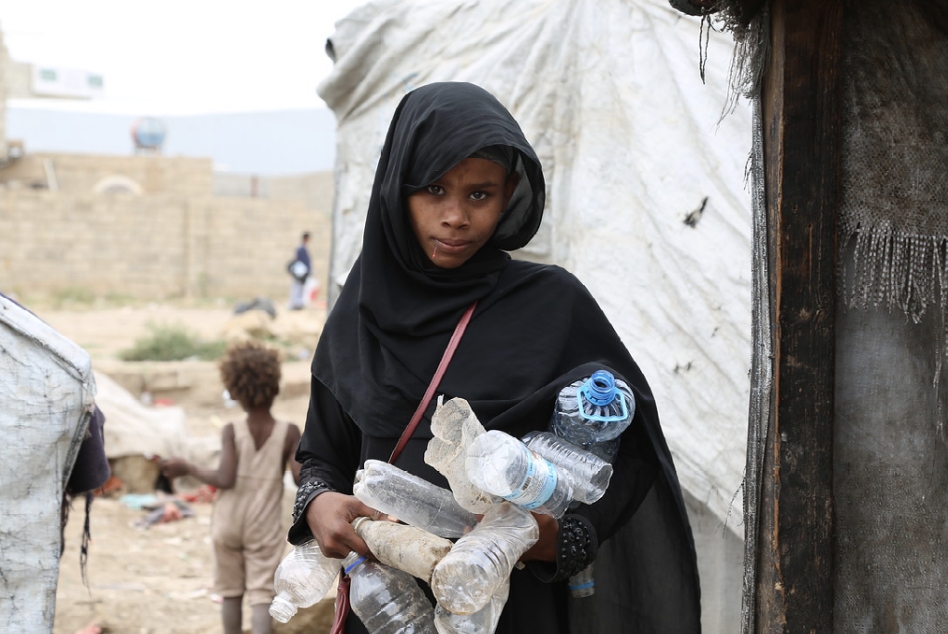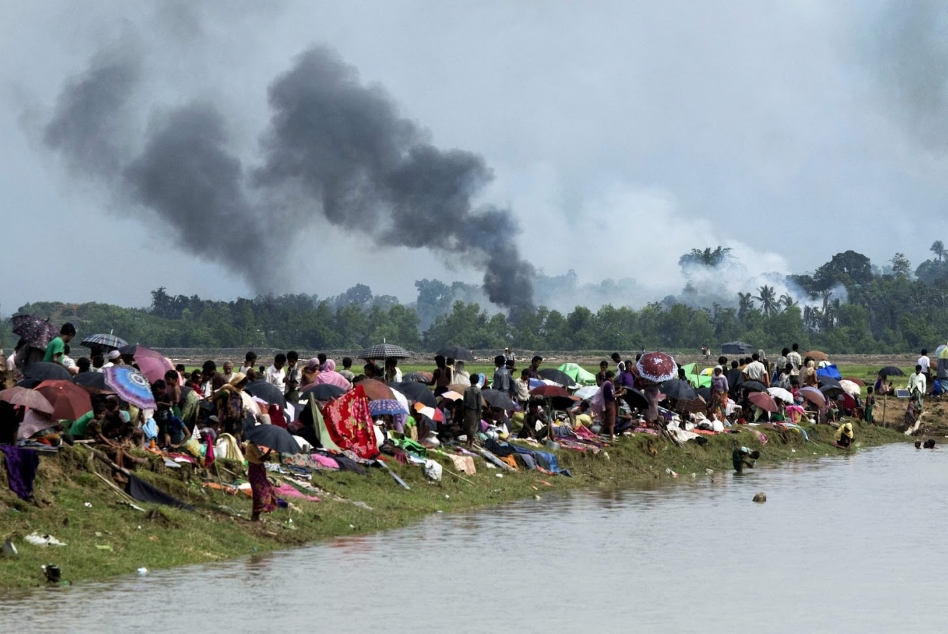 International hybrid conference in Oslo
Inclusive Citizenship in Transitions
Participation and Representation of Religious and Ethnic Minorities
10 am – 12:30 pm hrs. CET / @zoom
Keynote speaker is Fernand de Varennes, UN Special Rapporteur on Minority Issues
People who are in a minority situation based on their religious and/or ethnic identity are particularly exposed in conflict-ridden societies, not least post-conflict and in other periods of transition. In this conference we will examine institutional and constitutional models for safeguarding representation or participation by minorities in conflict-ridden societies in such transitions. A particular focus will be on the implication of models for the public and political representation and participation of women from the minority groups.
The main objective is to identify strengths and weaknesses of different models of representation and participation in addressing the vulnerabilities of minorities in such situations. The discussion is based on a comparative approach, informed by selected cases including Iraq, Afghanistan, Myanmar and Bosnia. It will be of a multidisciplinary nature, including scholars from sociology, political science and law.
The expert panel includes the UN Special Rapporteur on Minority issues, representatives of Ceasefire Center for Civilian Rights and Minority Rights Group International as well as researchers from institutions in Asia and Middle East / Northern Africa as well as Norwegian expert institutions.
What institutional alternatives exist in order to secure participation and representation by ethnic and religious minorities in conflict-ridden societies? How can minorities within minorities (e.g. in areas of regional self-government) be secured under these different models?
What dilemmas arise under the different models, and what examples exist of good practice? How can a case based comparative approach inform policy development in this field?
Each of the two sessions will open with brief expert introductions before discussion in the invited panel of experts. Other registered participants (also online participants) may sign up for questions and other brief interventions, which will be selected by moderator as time frame allows.
The seminar takes place on the first day of the week of the Nobel Peace-price Ceremony in Oslo. It is organized as a part of the Inclusive Citizenship project at HL-senteret (Norwegian Center for Holocaust and Minority Studies) which receives financial support from the Norwegian Ministry of Foreign Affairs for this project, in close cooperation with NAIL (Norwegian Academy of International Law) and other national and international partners. The seminar is moderated by Dr. Ingvill Plesner, researcher and project manager Inclusive Citizenship project, HL-senteret and by Dr. Cecilie Hellestveit, senior research fellow at NAIL.
Nazila Ghanea
Director of International Human Rights Law Programmes, University of Oxford
Sriprapha Petcharamesree
Advisor to the Institute of Human Rights and Peace Studies, Mahidol University
Convener of ASEAN University Network, Human Rights Education
Saad Salloum
Director,  MASARAT for Education and Culture, Iraq
Mark Lattimer
Director, Ceasefire Center for Civilian Rights
Bidhayak Das
PhD fellow at Institute of Human Rights and Peace Studies, Mahidol University
Ed Brown
Secretary General, Stefanus Alliance International
Gro Nystuen
Senior Research Fellow, Norwegian Academy of International Law (NAIL)