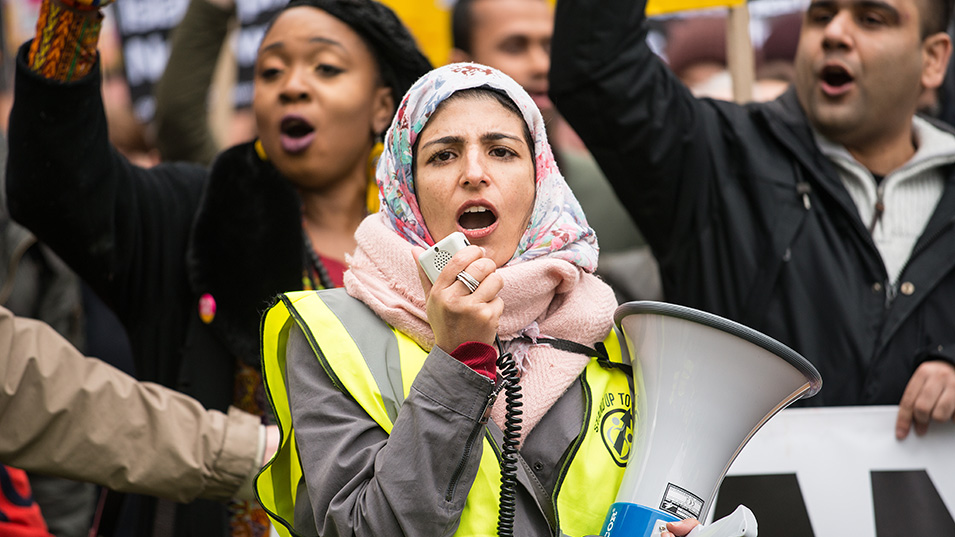 Cooperation between local, national and international agents for change play a crucial role in monitoring human rights violations on the basis of ethnic and religious belonging.
Ernesto Verdeja on the role of politicians and civil actors in preventing atrocity crimes
The Alliance of Iraqi Minorities  is among the civil society initiatives that aims to preserve both ethnic and religious diversity, and help rebuild trust among different components of society. Also number of local initiatives, not least among youth, also give hope for a revival of the old Iraqi tradition for coexistence in the future . In October 2018 a group of young students in northern Iraq – Muslims, Yazidi and Christians – organised an excursion to visit each others holy places.
Here are a few selected recent reports and films addressing issues related to the Yazidi case. In the case and topic sections you will find links to other relevant external resources.