This article uses sound and video, and contains some disturbing content
6 years after the genocide of the Yazidi - more than 200000 Yazidis are still displaced in Iraqi camps.
Many of them women and children. Khairi Murad is the sister of the Noble Peace Price winner, Nadia Murad. This is her story.
The Yazidis is displaced in different camps in Iraq. Khairi Murad is located in one of them in Northern Iraq.
My name is Khairi Murad, and I am Nadia's sister.
From 15th of August 2014 until 24th of January 2015, I was a prisoner of ISIS
"We were 4 sisters and 12 brothers. Nadia was the youngest one. Before the genocide in 2014 she was studying."
"In the 2014 genocide when our village Kocho in northern Iraq was ruined, I lost 6 brothers and my mother."
On 15th of August ISIS gathered us in a school and took all the women and children to the second floor of the school building.
They took all the men to the outskirts of the village and killed all of them.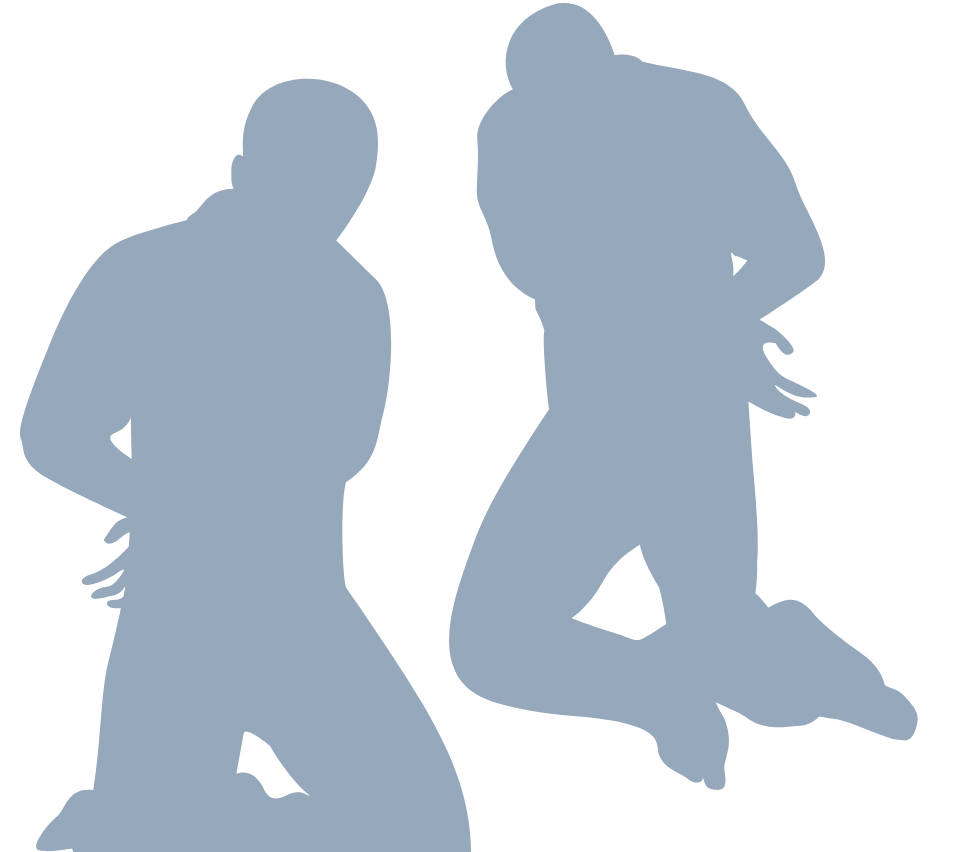 More than 5 000 men was executed by ISIS in the period 2014 to 2016, many of them under 18 years old.
The day after, ISIS sold us and forced us into their black cars and they took us away and then me and Nadia were sold separately as slaves.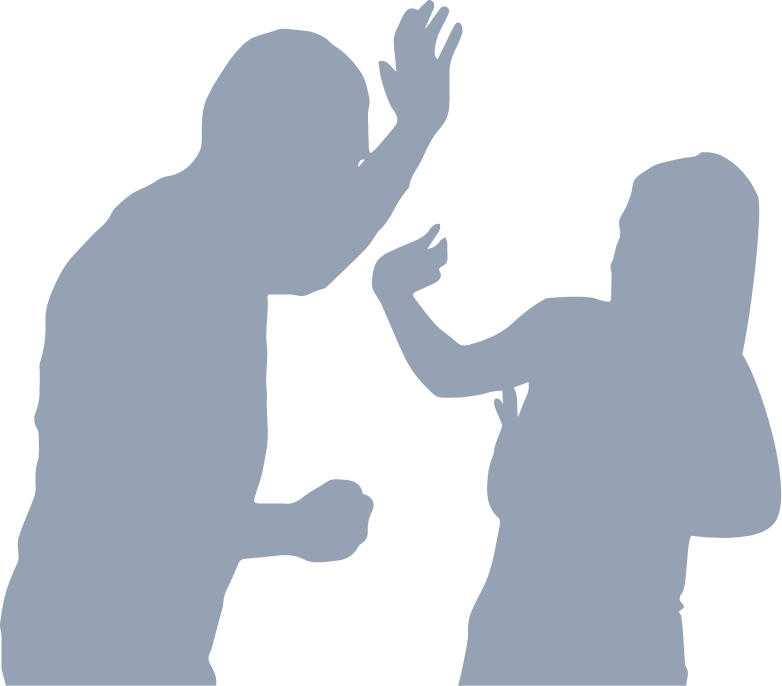 Many of the women who were taken as slaves tried to escape several times.
Later on, I visited our village, I went to the place where all the women had been slaughtered, they were all buried together.
In some areas remains of women´s hair could be seen. I didn't know which of the remains belonged to my mother.
What has been done cannot be undone,
I am praying to God for justice.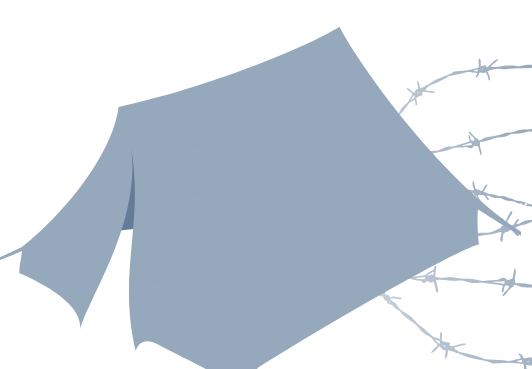 As per 2021 more than 200 000 Yazidis are living in refugee camps in Iraq – Illustrations of tent refugee camp
See the full interview with Khairi Murad
Share your thoughts with Khairi Murad
All posts are anonymous and will be approved by our editors before published.
Take the quiz
What is "genocide" according to the UN Genocide convention?
Why was the ISIS massacres recognized as genocide on the Yazidi?
More information about Genocide and the Yazidis
Visit Yazidi sites and other sites showing Iraqi diversity.
Contributors and sponsors
Thanks for financial support from the Norwegian Ministry of Foreign Affairs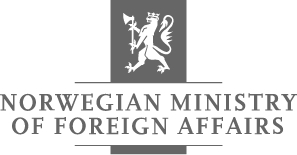 Thanks to our partners and contributors, including: